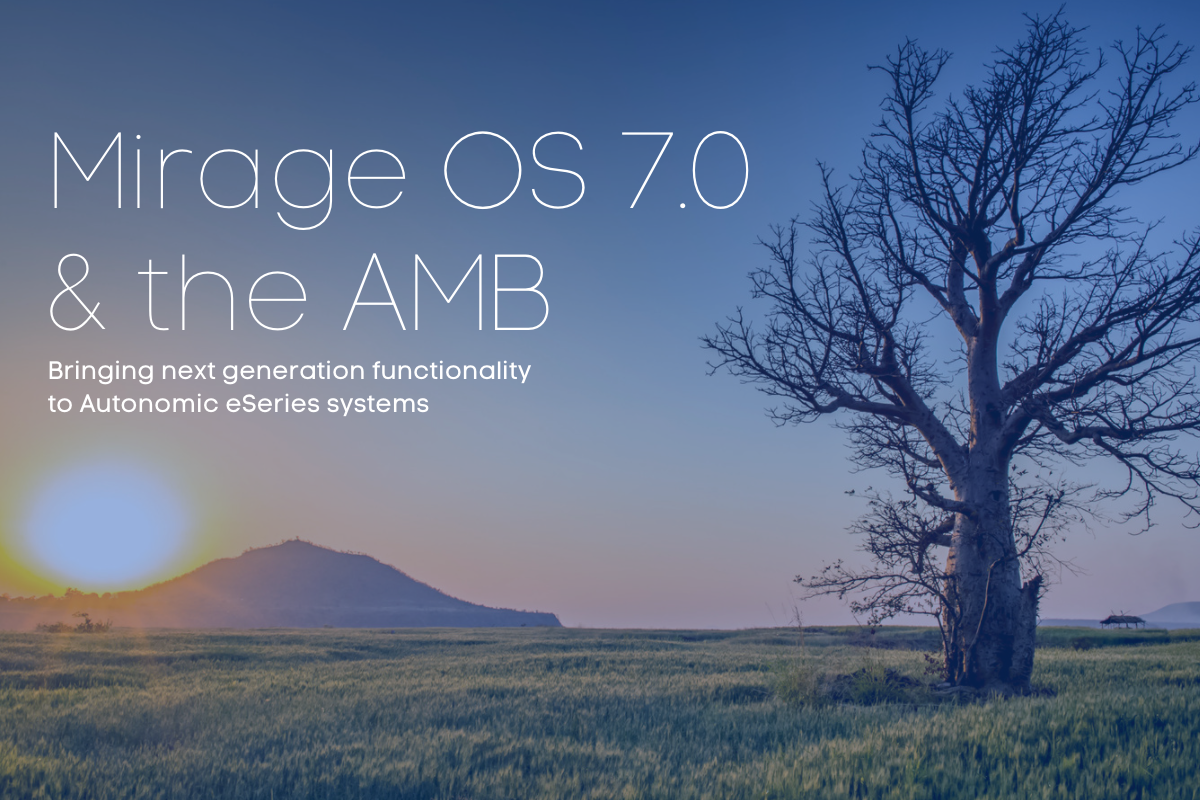 A new day is coming at Autonomic with next generation functionality available to all eSeries systems.
The Advanced Music Bridge (AMB) works with eSeries Mirage Media Servers to bring new features available in Mirage OS 7.0.
New features include:
Native support of Apple Music and Calm Radio
Improved Support for large local music libraries
and more!
This new functionality will be launching in June 2022. Learn more by tuning into our previously recorded webinar.