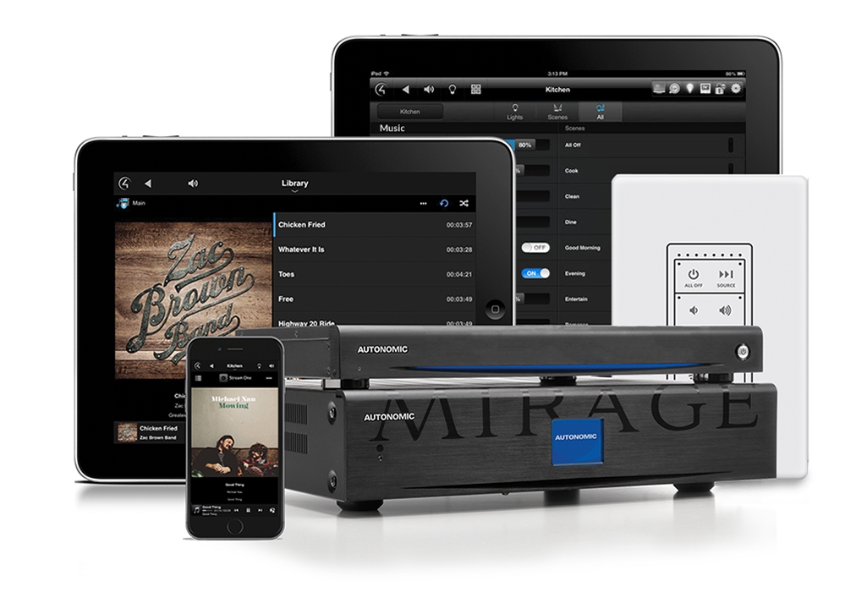 Multi-Room Audio is an ever-evolving landscape. Learn how you can install smart and flexible systems that will meet your client's needs and at retail costs that beat the consumer solutions. We are dedicated to the CI channel, with that comes a pricing structure and level of support you've come to expect in our industry.
Topics Covered
Product Introduction
New Features and Services
System Deployment
Control System Integration
Stand-Alone Systems
Commercial Installations
A Series Trade-In Program
A Series OS Upgrade
Watch the recorded webinar here
View a full list of Q&A from the live session here.